The best selection of iberian products
Jamones Sánchez chooses the best Iberian products for sales.
News in all the products on our website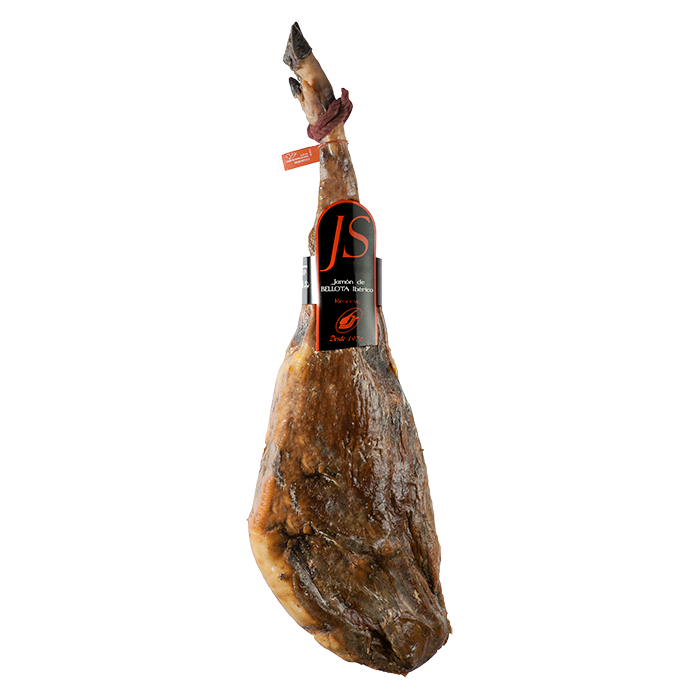 At Jamones Sánchez we know how to choose the best pork products: hams, shoulders and sausages of the highest quality. We make sure the animals have been raised and fed in the most correct and natural way possible. We guarantee that the best hands have taken care of them and the drying and curing of the meat finishes in the best prepared facilities. That's why our products have a flavor that's hard to forget. Having good taste is a gift, and so is knowing how to make the best choices. At Jamones Sánchez we have made both of these an art.
A unique taste and texture
Products from Jamones Sánchez have a flavor and texture that are hard to forget. They are indispensable, not only for special events, but also at our everyday tables, since besides being tasty treats they have high nutritional value.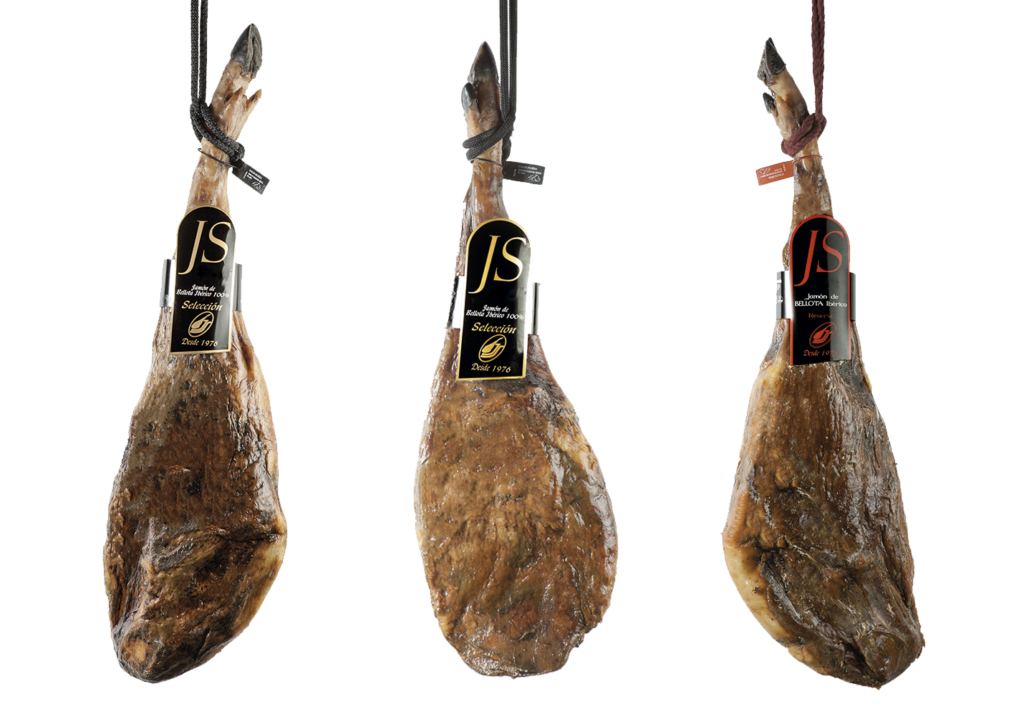 Distinguished by their careful curing, natural processing, and health promoting properties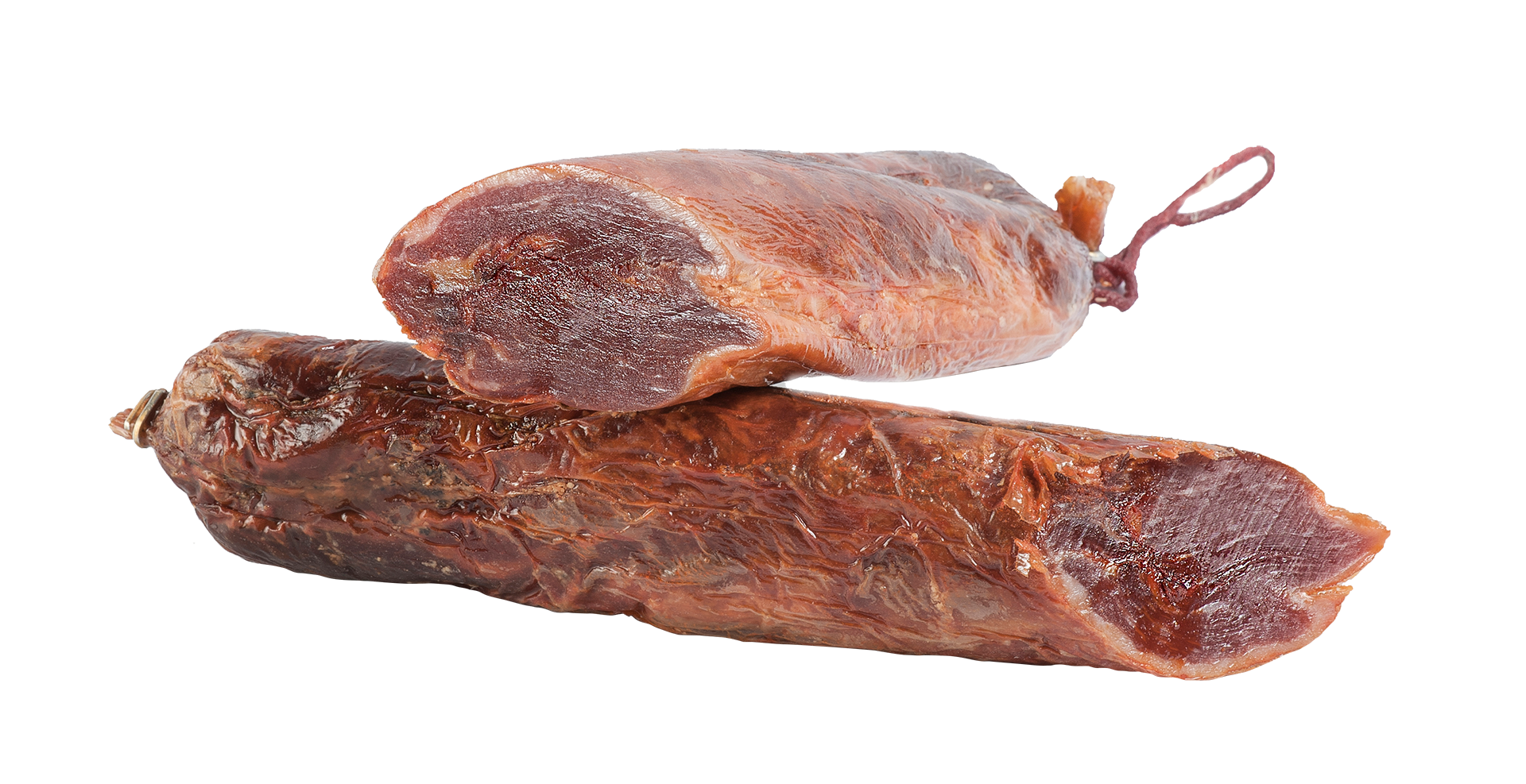 Made with the best pork from Iberian pigs and natural additives like garlic, paprika and oil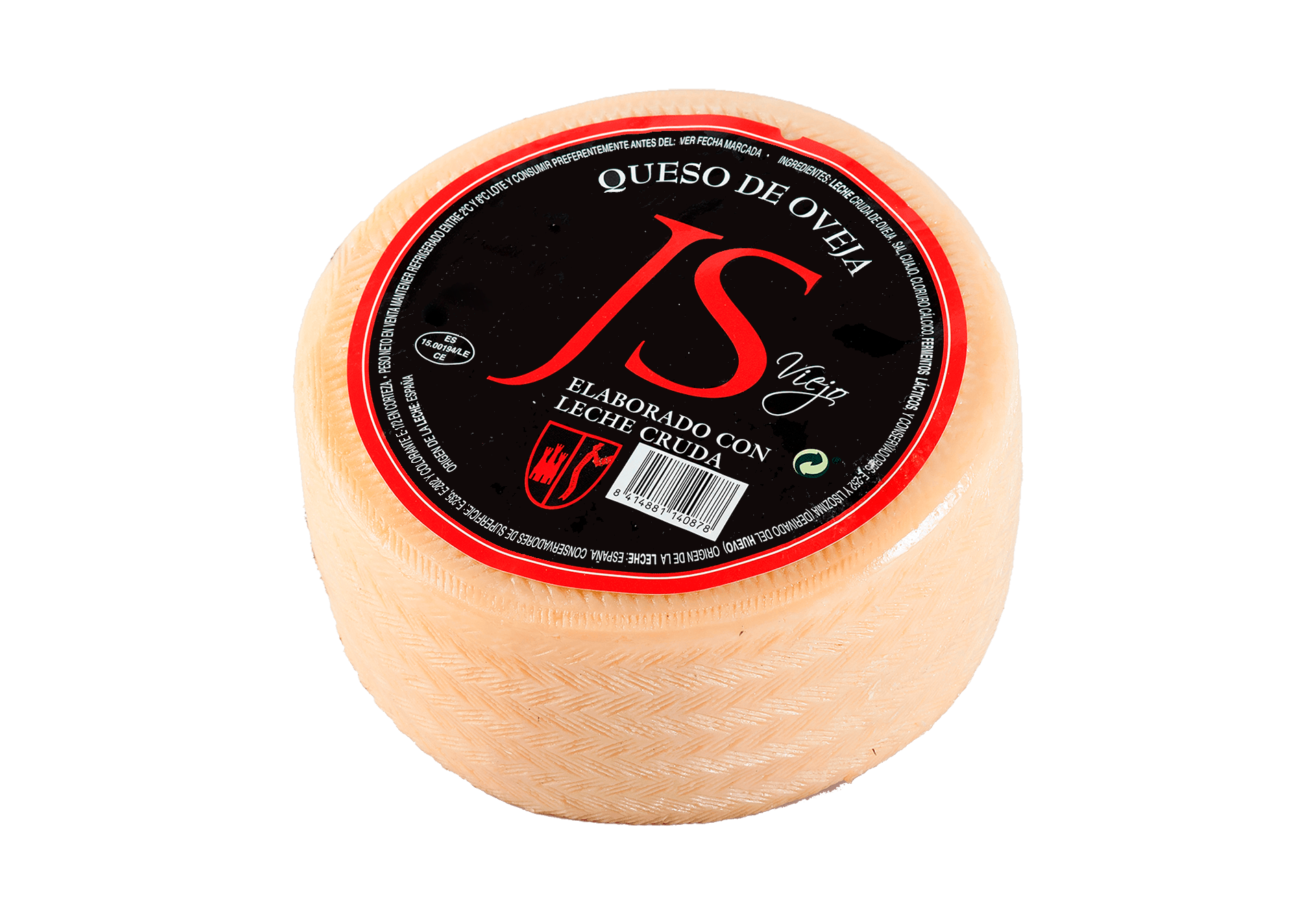 Clean and agreeable flavors, aged for between 6 and 12 months
It is a pleasure to taste a product of this quality.